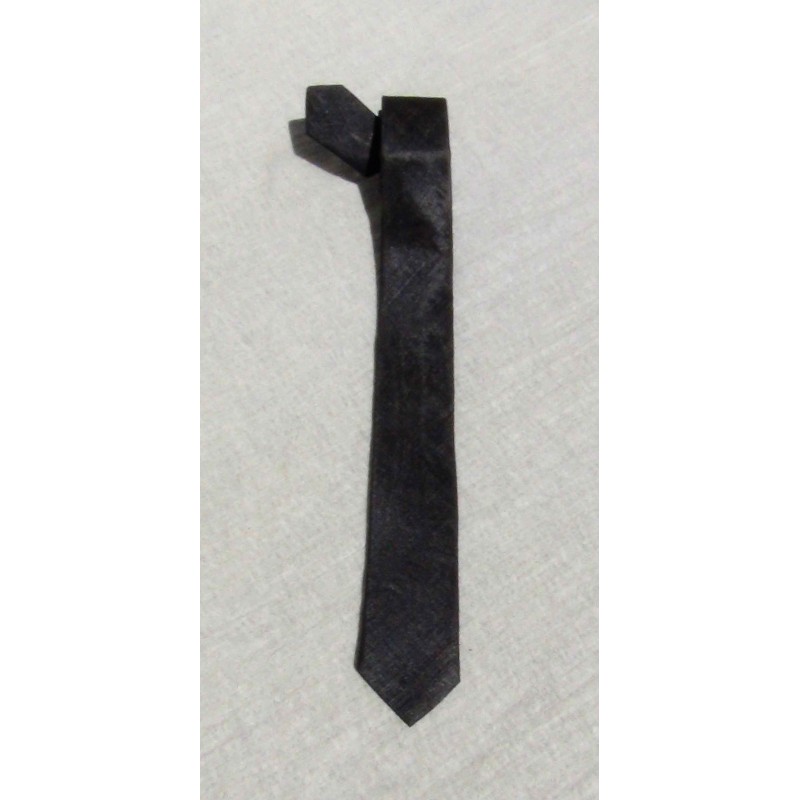  
Raw Silk Tie
Tie in raw silk. Classic slim fit.
This raw silk tie has a classic slim fit that will complement any suit beautifully.



Characteristics :


- Materials: Tasar silk

- Width: 6cm at the widest

- Producers: Tribus Adivasis

- Production region: Bihar and Jharkhand, India

- Manufacturing method: Spun, woven and made on family looms, directly from the producer.

- Colors: Environmentally friendly dyes.