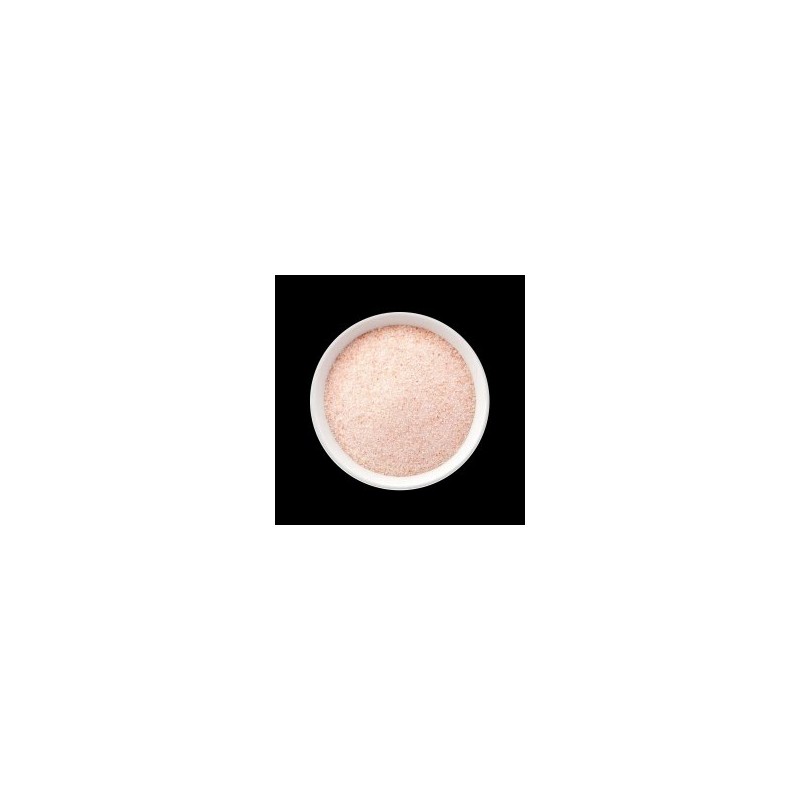  
Pink Salt- Saindhava
Himalayan pink salt, unrefined, without additives. This rock salt is rich in potassium and magnesium, and has many virtues.
100g jars.

Natural salt consisting mainly of sodium chloride, potassium and magnesium salts.


It is a food product that can replace your usual salt, and is used in many medicinal preparations around the world, and in particular in Ayurveda.