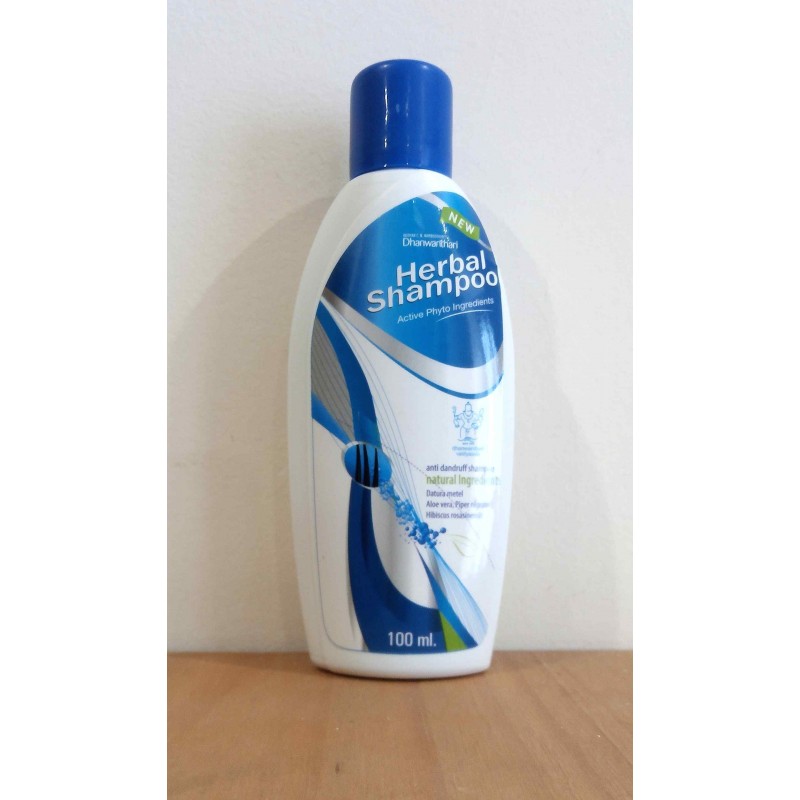  
Herbal Anti-Dandruff Shampoo
Herbal Dhanwathari Shampoo
100mL bottle
Probably one of the best anti dandruff shampoos on the market. This unique combination from Ayurveda was developed by one of the most prestigious Vaidya families in Kerala, India.

Tremendously effective against dandruff, psoriasis, various itching or just in daily shampoo; to try it is to adopt it.

The plants used for this shampoo come from wild picking.